Kings River Union Elementary School
Kings River Union Elementary School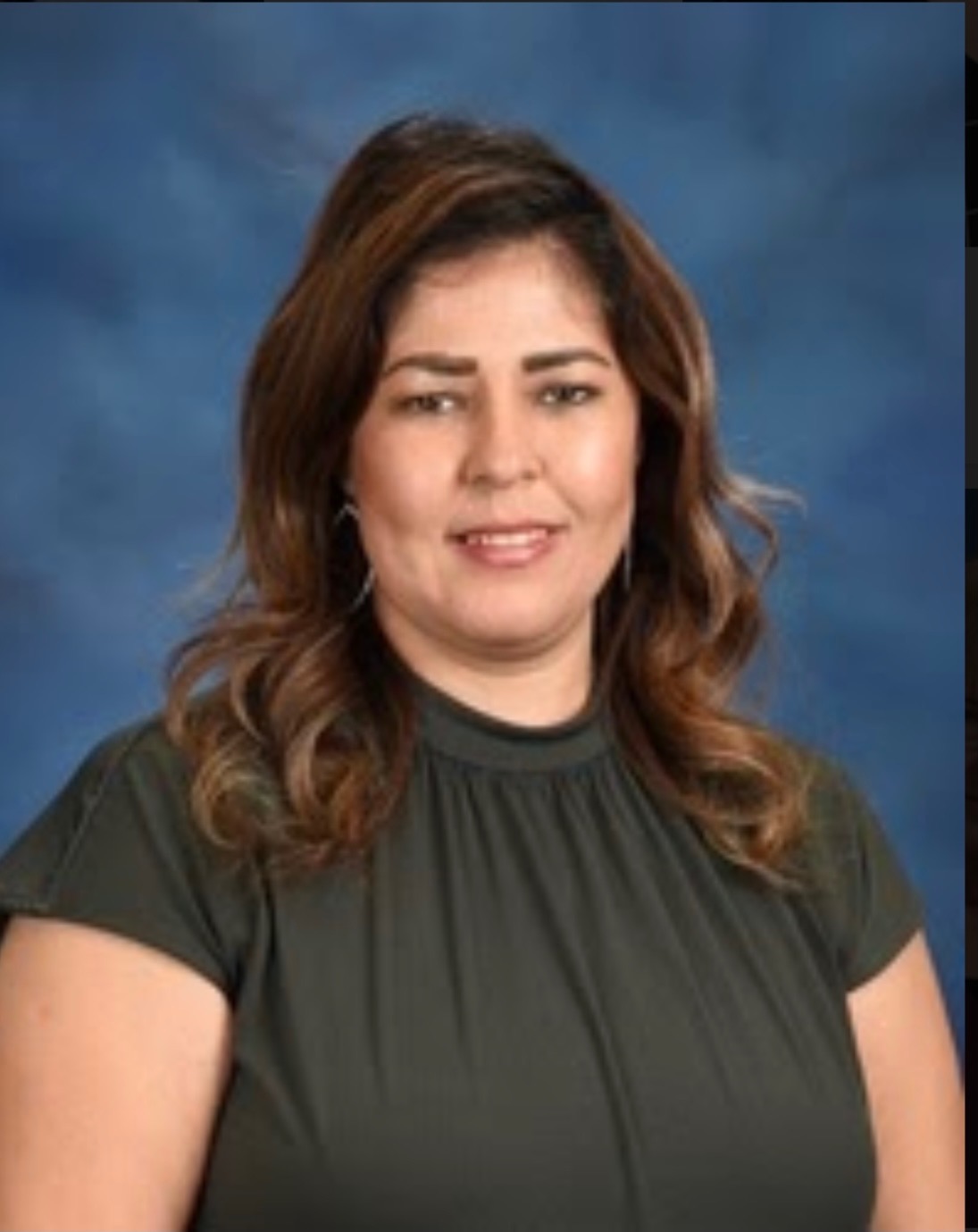 Not new to our students, but new to the role, Vanessa Hernandez takes on the job of Instructional aide, bringing her experience to the classroom and playground.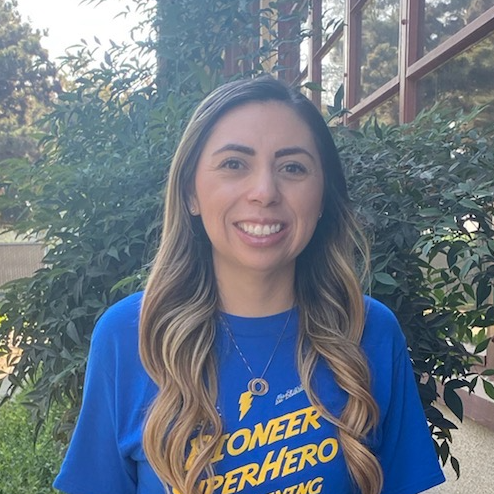 New Kindergarten teacher, Christina Novielli has been teaching for nine years and is looking forward to becoming part of the Pioneer family.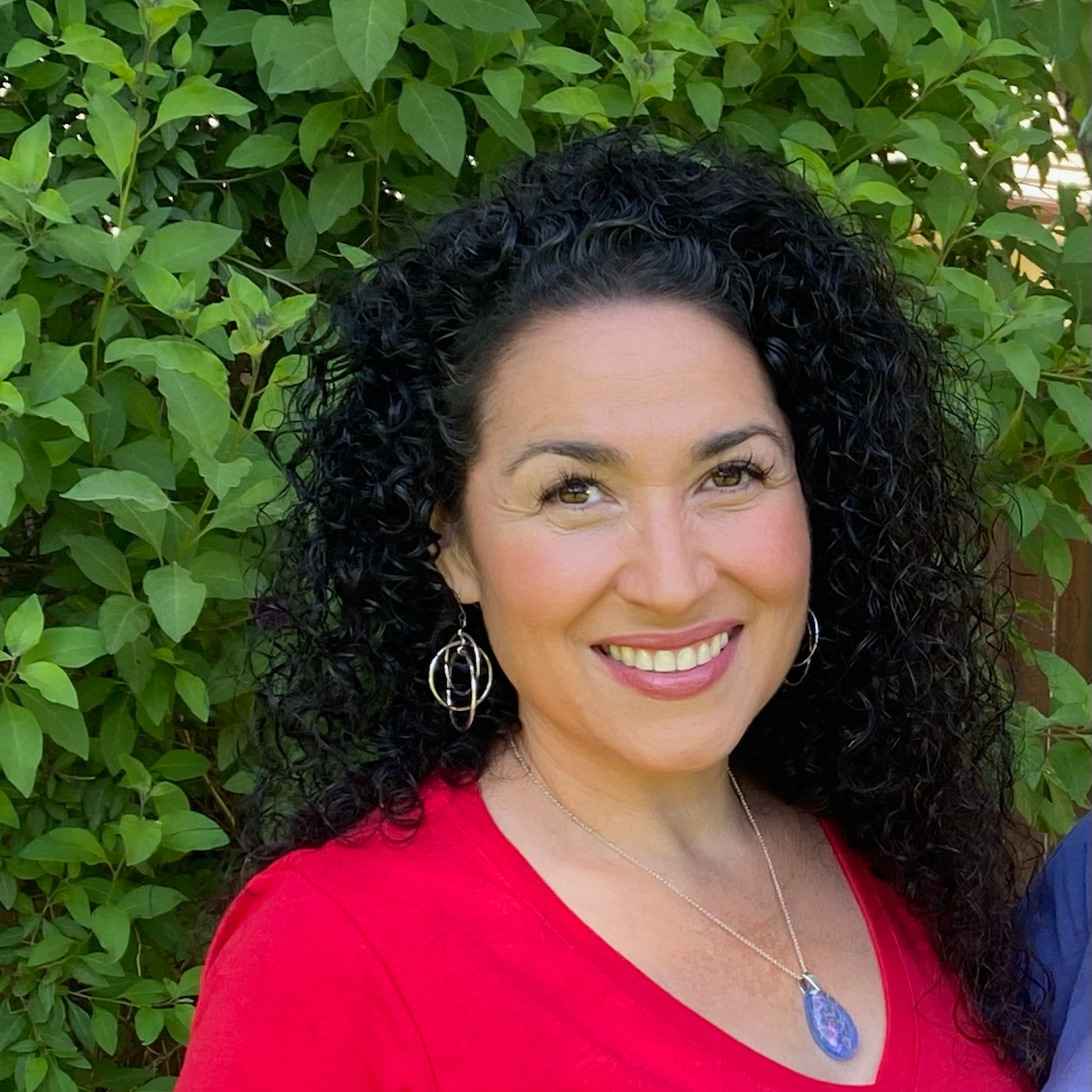 Nicole Gonzales is excited to join the KRUE team as an English Language teacher on special assignment (TOSA) This is her 20th year in education and she looks forward to connecting with our families.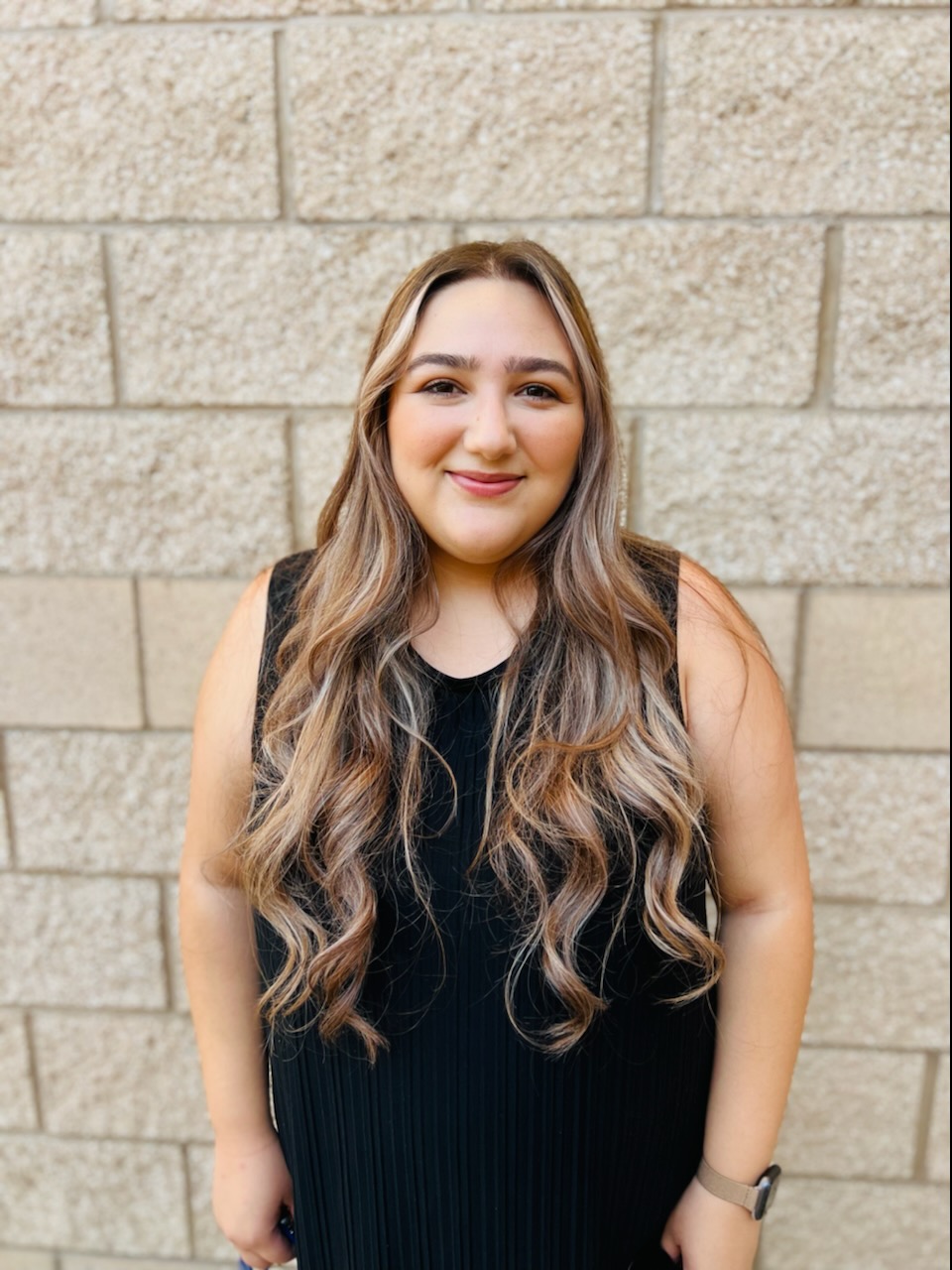 Jennifer Diaz joins the strong paraprofessional team here at Kings River. She is anticipating a great year.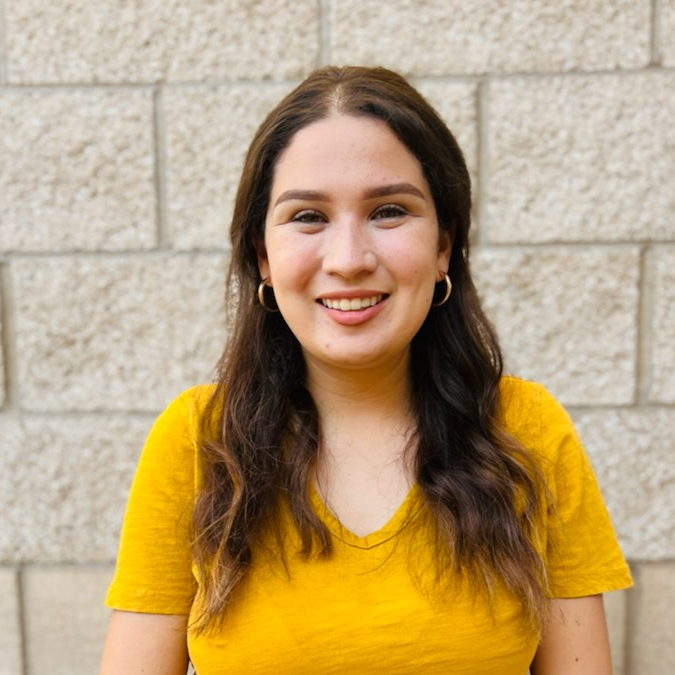 Danielle Benavides looks forward to creating strong relationships with teachers, students and parents a an Instructional Aide at Kings River.