Kings River Union Elementary School
Kings River Union Elementary School

Along with 68 other Kings River Union Students, Tomas Acosta was featured in the Visalia Times Delta Saturday, October 23. Students were nominated for showing the six pillars of character and Tomas was honored for Responsibility. Congratulations Pioneers!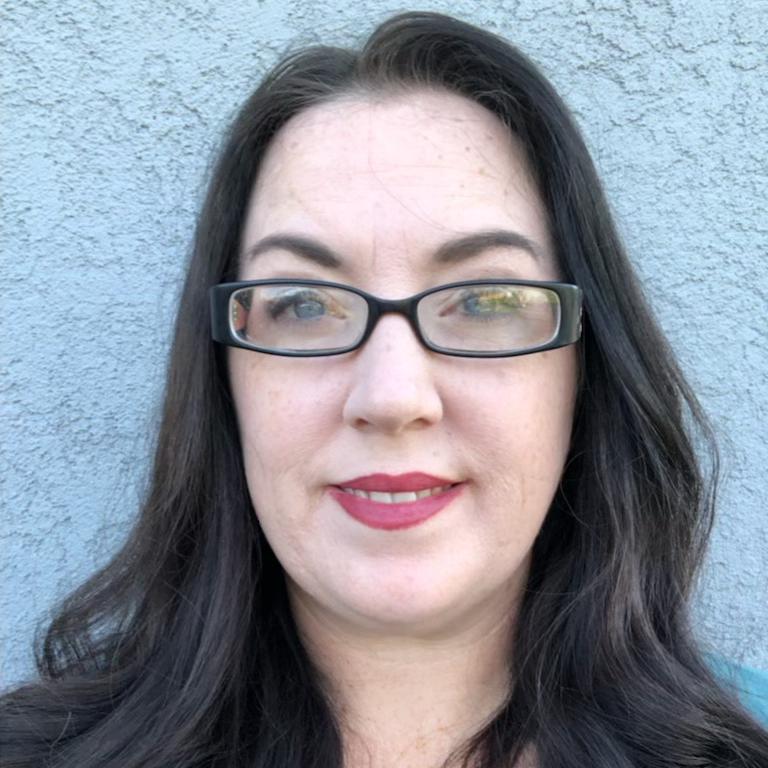 Corrine Cano joins Kings River as a new Instructional Aide, working to enable the whole child to succeed, both in the classroom and out.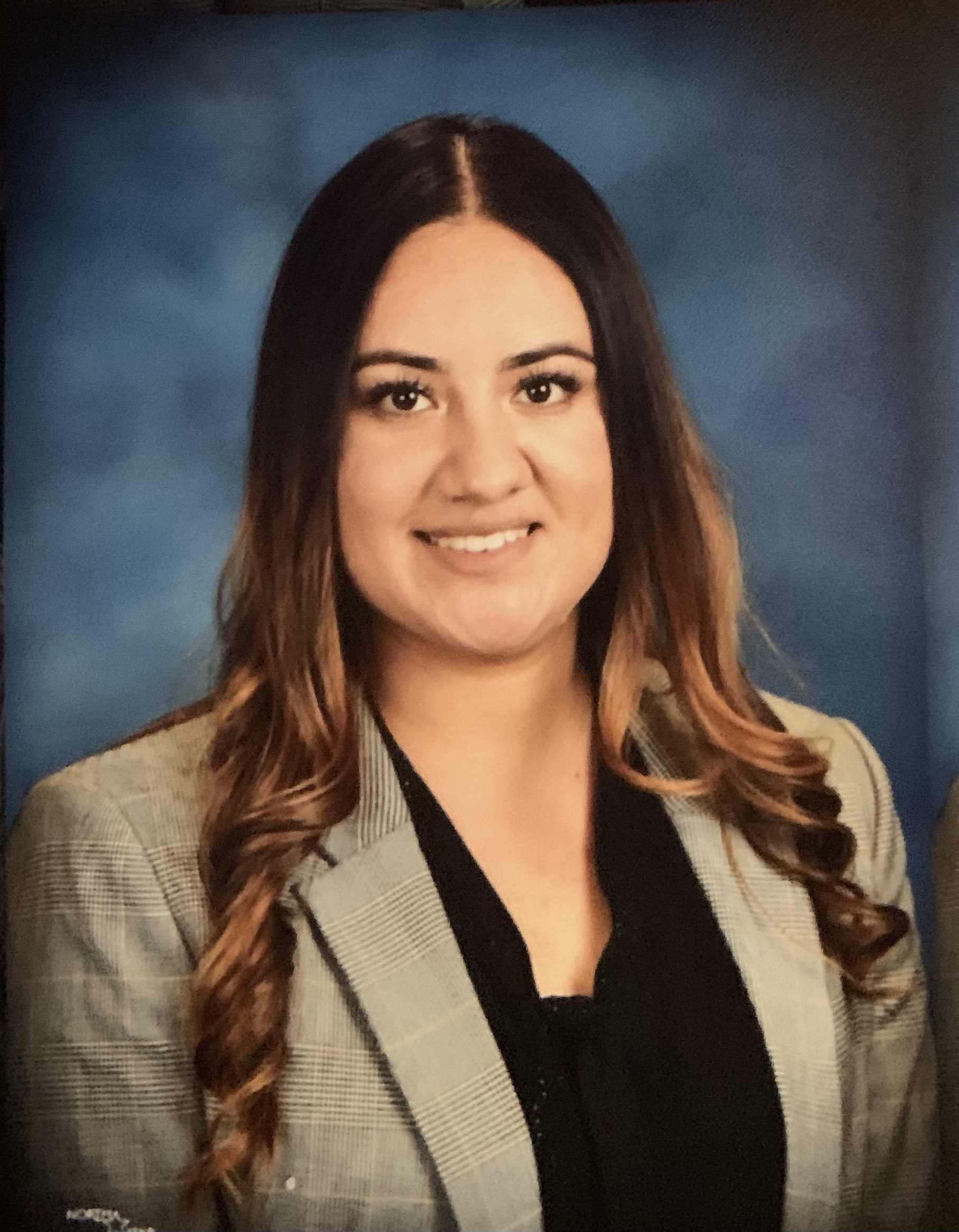 Miss Espinoza has made it her goal to help children reach their full potential academically, socially and emotionally through teaching, modeling and supporting each student's individual needs.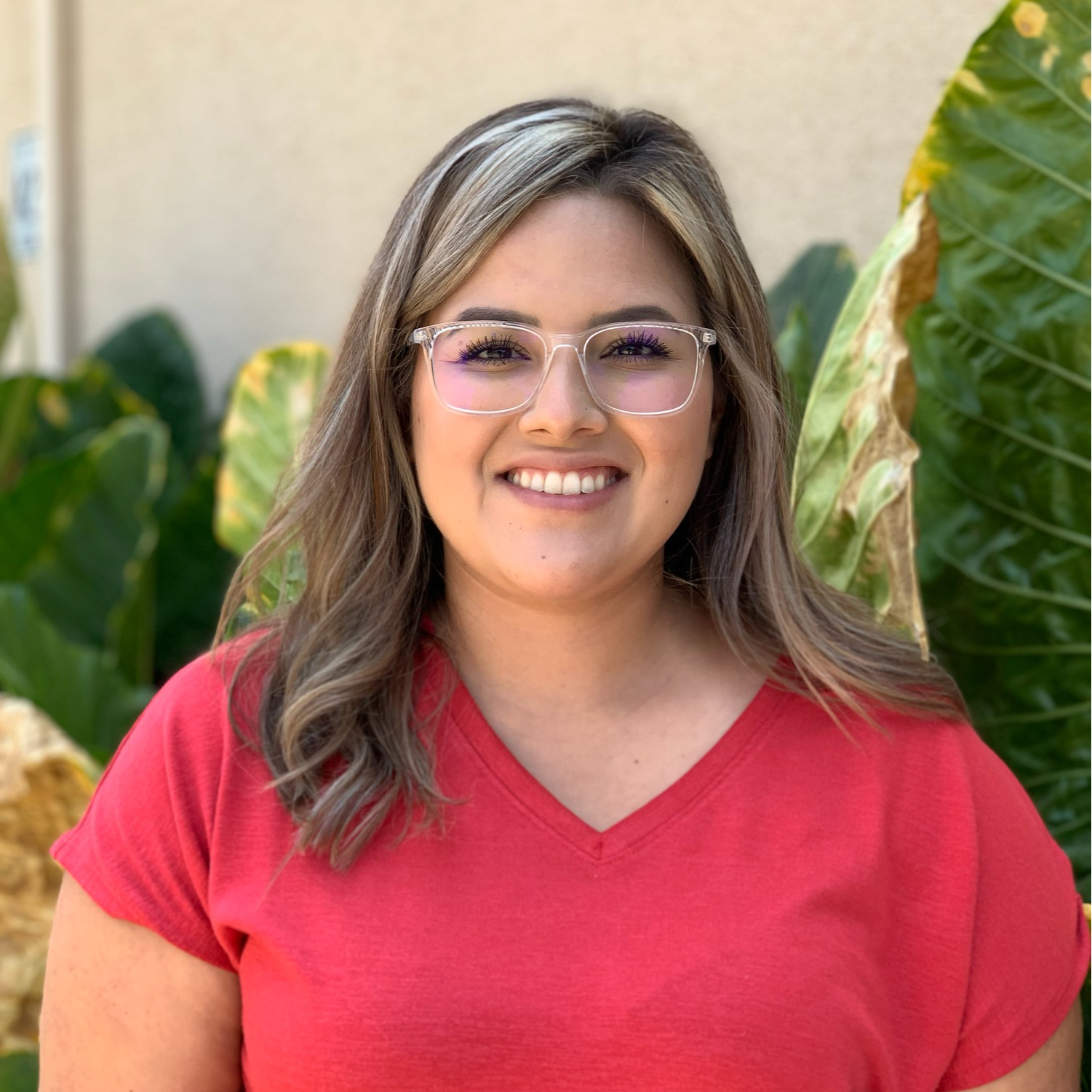 Ferlina Acosta is welcomed to the Pioneer family as a new Instructional Aide. She will add to the team of paraprofessionals who assist the teachers and the administration, caring for our youngest students.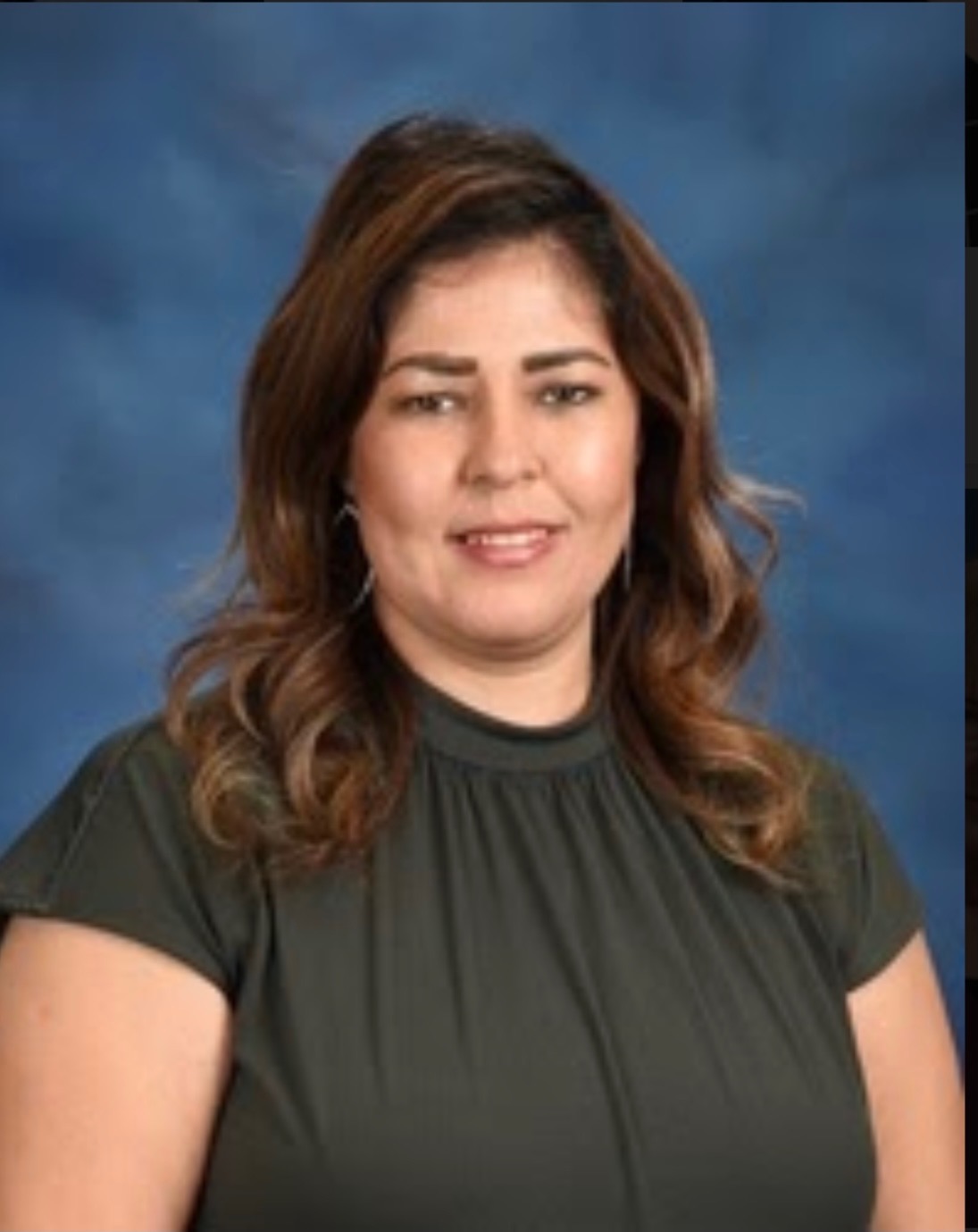 Not new to our students, but new to the role, Vanessa Hernandez takes on the job of Instructional aide, bringing her experience to the classroom and playground.