Basketball Practice for Varsity Boys, Varsity Girls and J.V. Girls ONLY on Friday Feb. 11th. The JV Boys WILL NOT practice this day.

The Varsity Boys scrimmage against St. La Salle has been canceled. All basketball teams will practice until 4:30 on Thursday, Feb. 10th.

The Basketball game against Parlier WILL NOT be moved to Feb. 22, we are looking at other dates.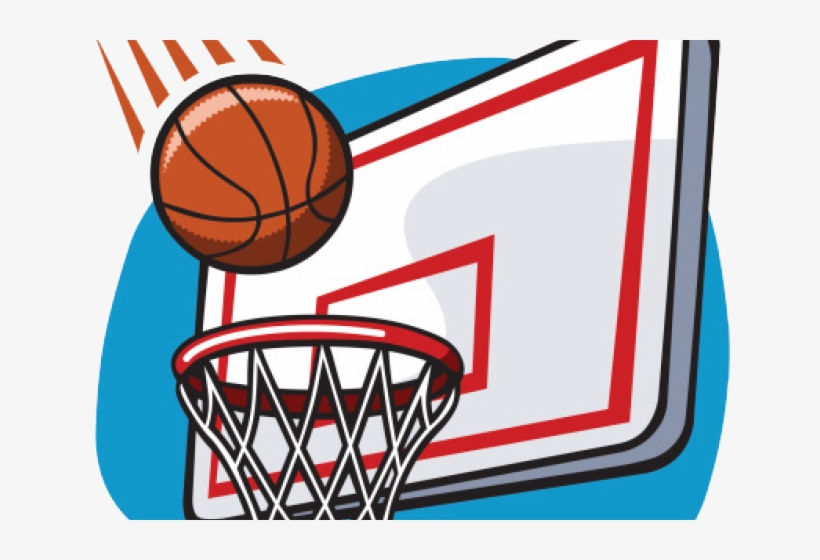 No Basketball practices for all teams Wednesday Feb. 9th.

We were able to schedule a scrimmage Basketball game against St. La Salle on Thursday Feb. 10th. The Boys Varsity is the ONLY team playing, all other teams will practice instead. The Varsity Boys Game will begin at 3:00 and should end around 3:45 PM. Girls Varsity and JV, as well as Boys JV plan to practice until 4:30 PM.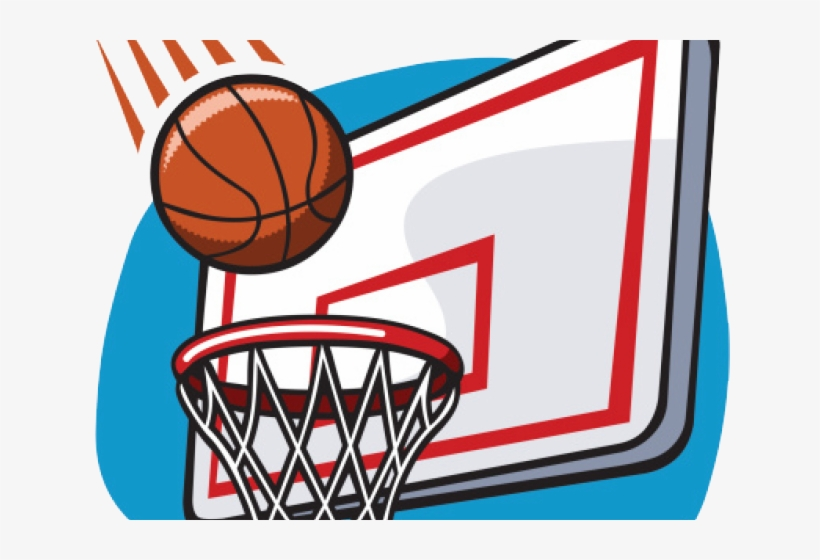 Valentine Grams are on sale now. See a Student Council Member for details. $1 & $2 each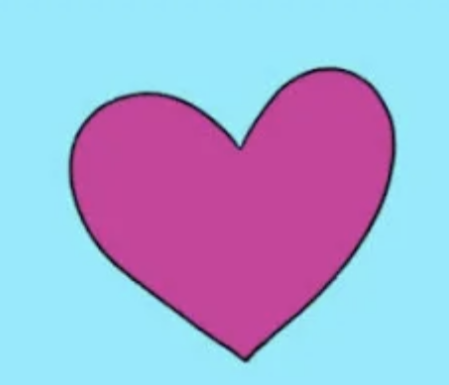 Kindness Week 2/15 Tuesday - Pajama Day 2/16 Wednesday - Dress To Impress Day 2/17 Thursday - Be a Team Member Day 2/18 Friday - Extreme KR School Spirit Day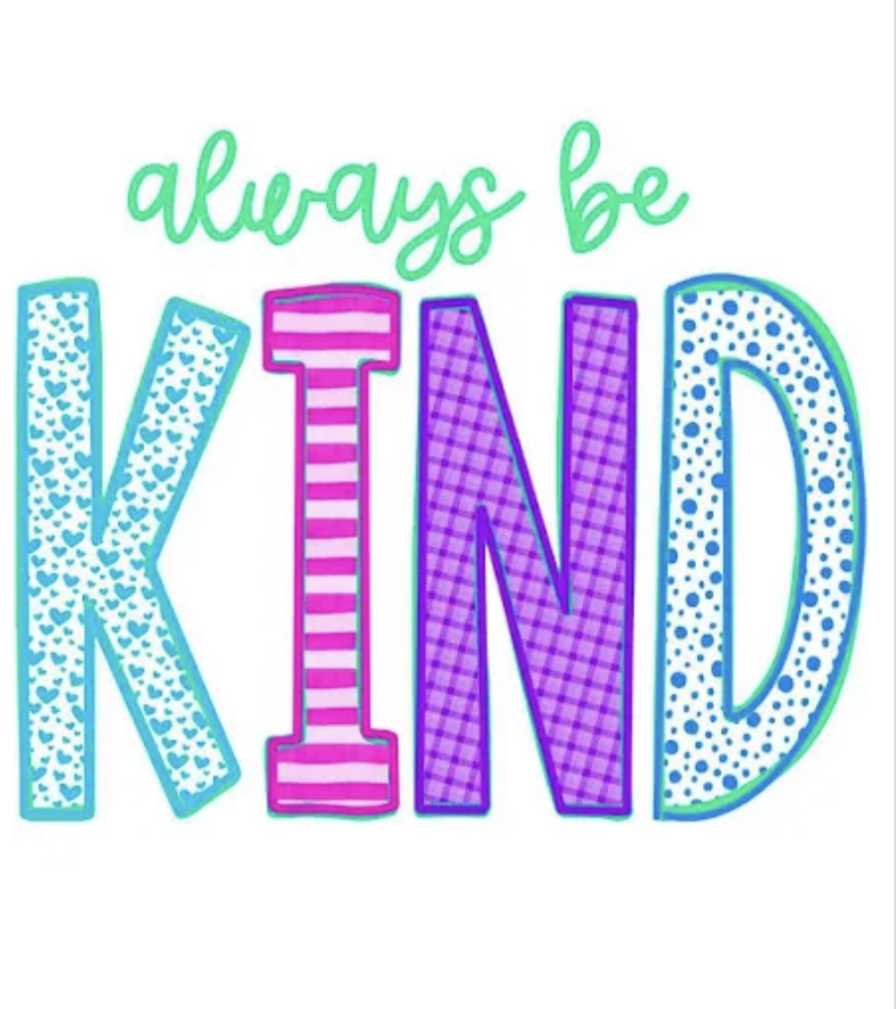 Great news! We will now be offering Covid testing at our site 3 days a week. Please click on the link to register for testing. You can register now so that you are in the system should you need testing in the future. Make sure you register under the correct account; Student or Community Member:
https://my.primary.health/l/kingsriver

There will be basketball practice for the Varsity Girls today from 2:00 to 3:30 PM. No other teams will practice.

No Basketball practice for all teams today Friday Jan. 28th. Practice will resume again on Monday.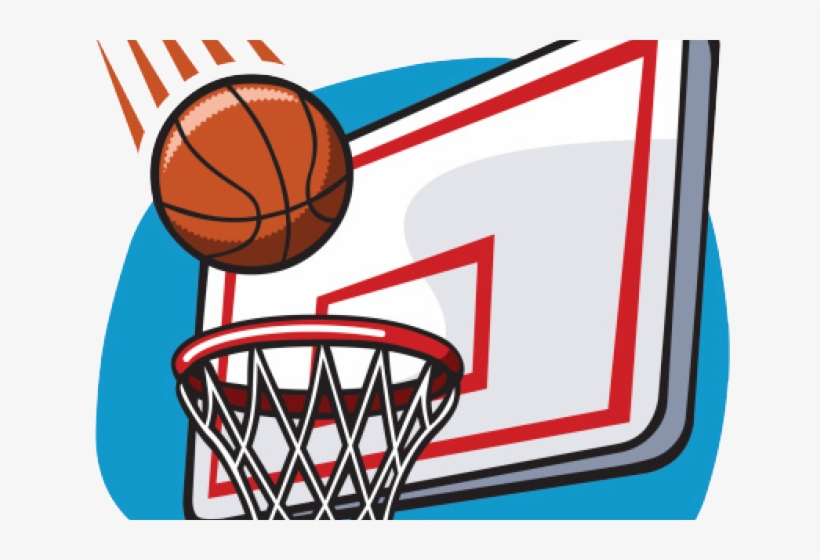 The basketball game set to be played on Jan. 27th at Clay will be canceled. All basketball teams will practice instead.

We would like to share important information regarding a local food distribution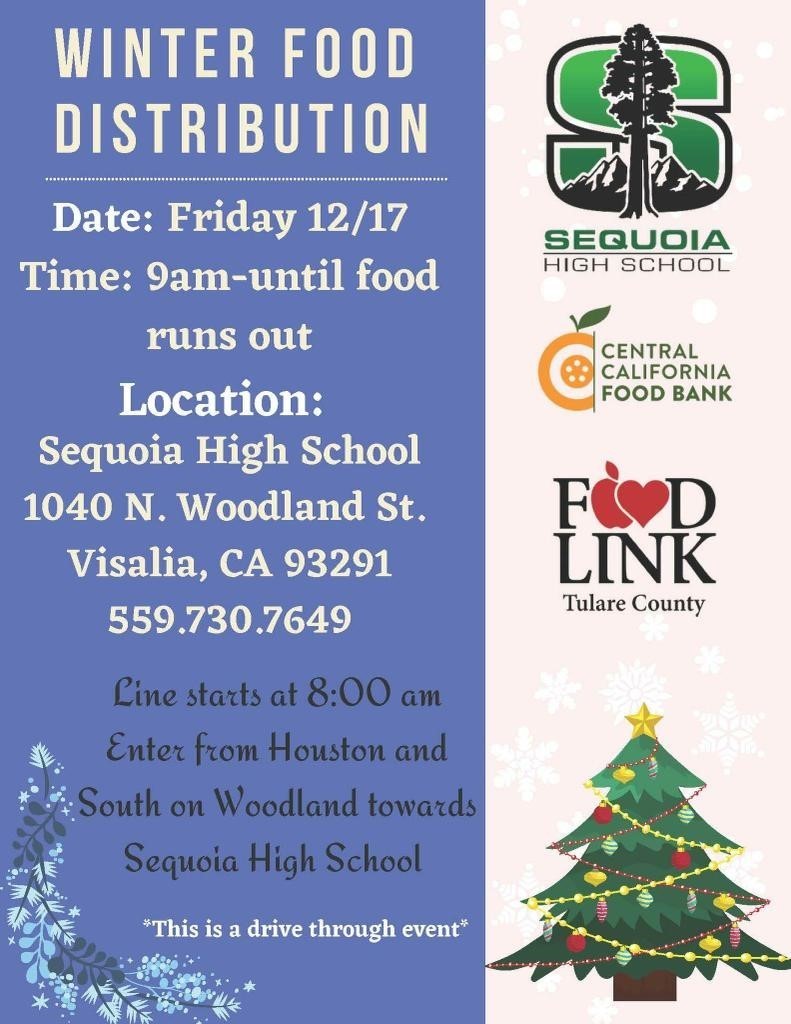 Head to our Website, under STUDENTS to find a free reading resource for families from the State of California Renaissance myON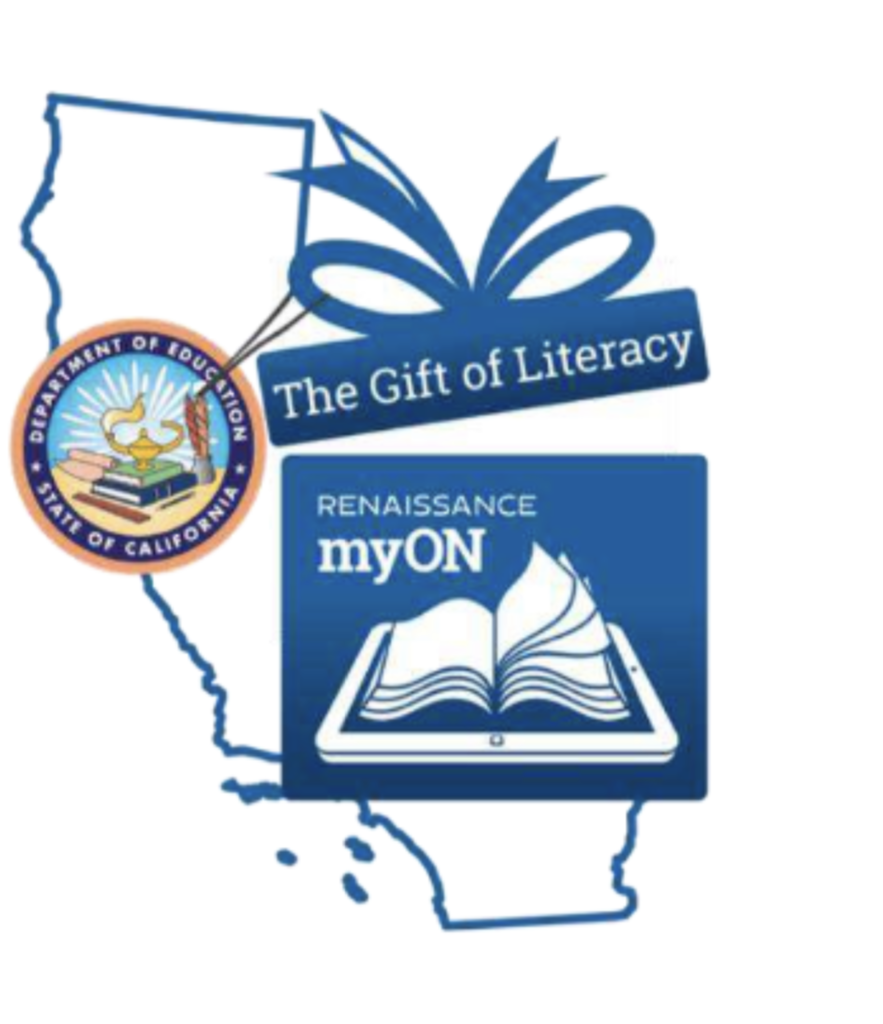 Join Us at the Scholastic Book Fair Dec 13-16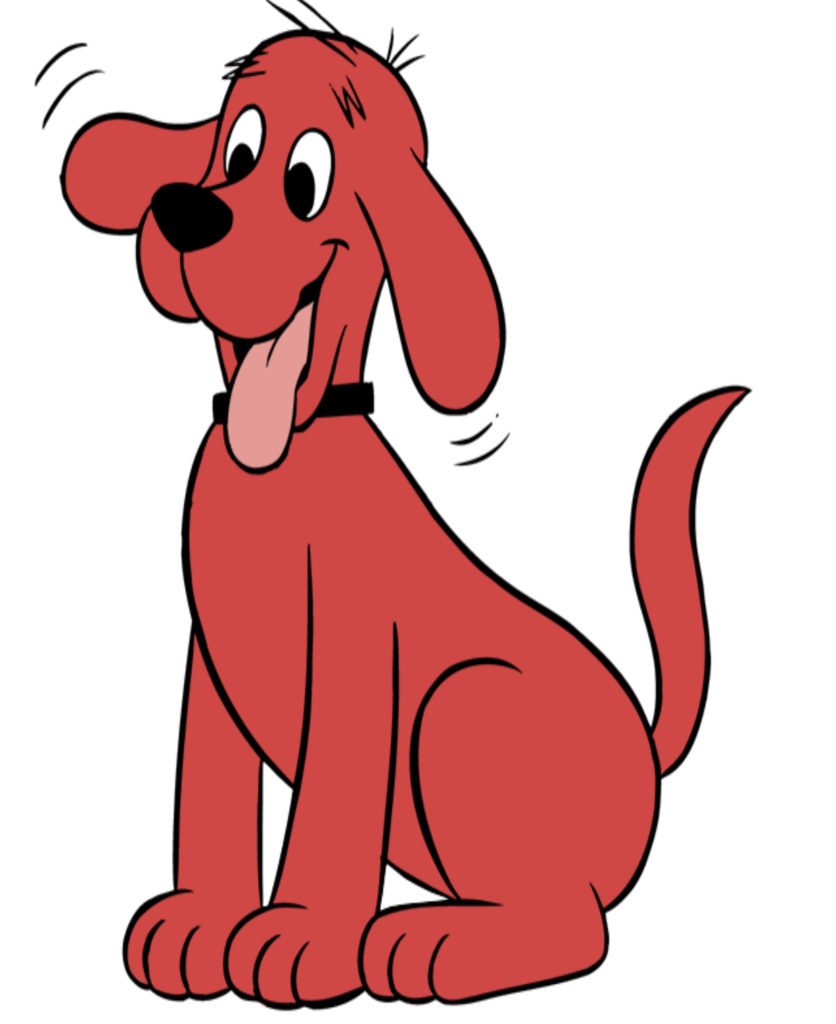 Today's Soccer Matches will take place at Parlier Middle School. Both the Boys and Girls will play at the same time, with both games starting by 3:00 PM. A chance the games may start earlier to save daylight, please arrive early if traveling. Stay warm!

Home Game today against Monson-Sultana. Girls game plans to start before 3:00 PM and the Boys game will follow shortly after.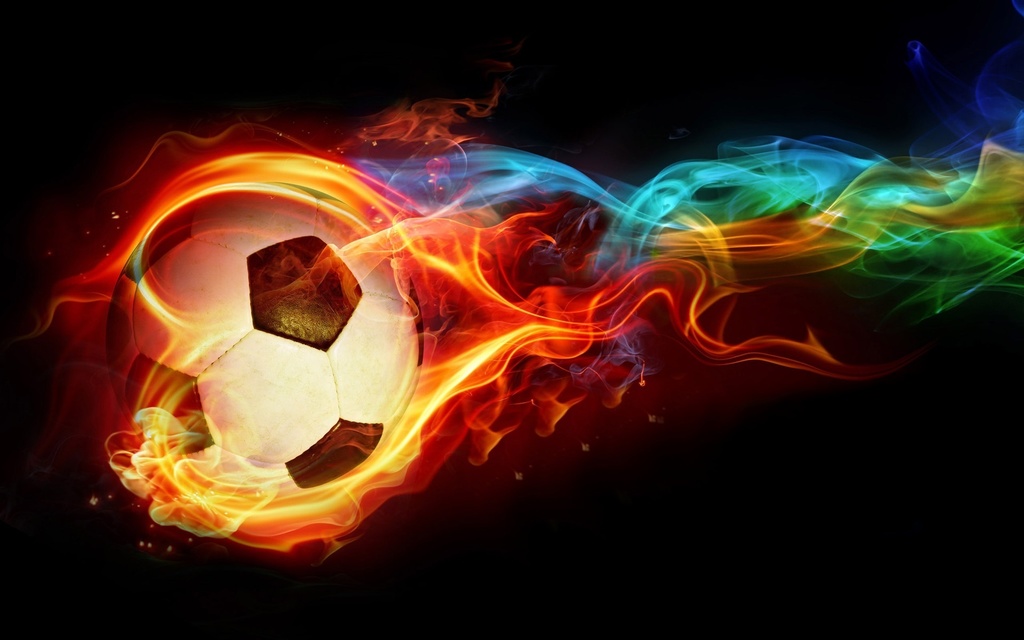 No Games set for this week, after today's postponed game. Wednesday- No Practice. Thursday- Both teams will practice till 4:30 PM. Friday- No Practice

Today's Soccer Games vs Laton will be postponed to a later date. Both Kings River Teams will practice at our normal time from 3:00 PM to 4:30 PM.

Home Game today against Laton. The Girls game will start no later than 3:00 PM and the Boys Game will follow shortly after. The Girls game may start as early as 2:45 PM.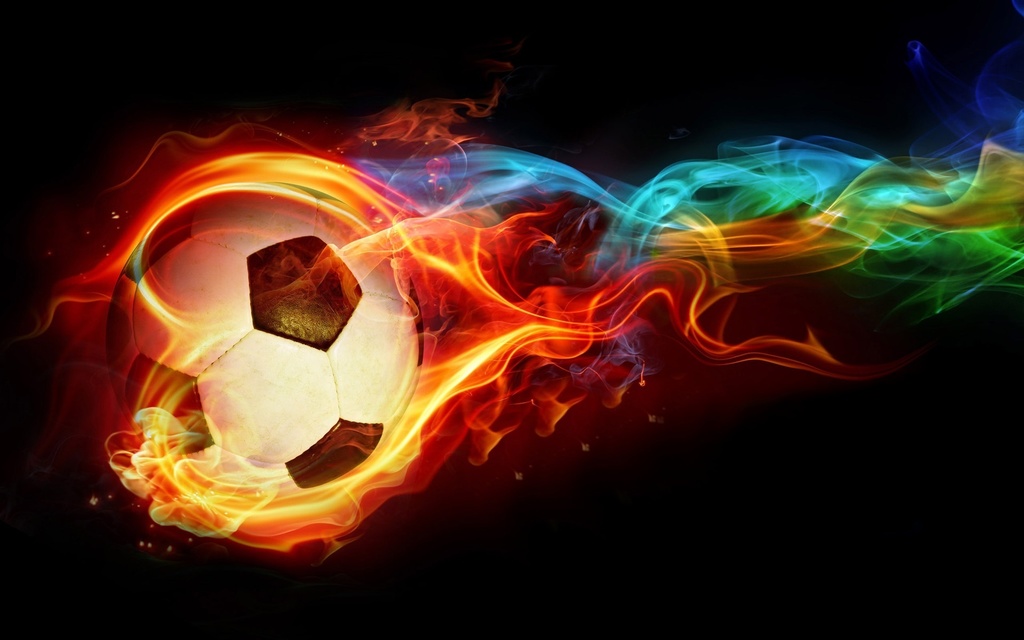 Soccer Game versus Laton has been switched to a Home Game and will take place at Kings River, Nov. 16th starting at 3:00 PM.