Today's Soccer Matches will take place at Parlier Middle School. Both the Boys and Girls will play at the same time, with both games starting by 3:00 PM. A chance the games may start earlier to save daylight, please arrive early if traveling. Stay warm!

Home Game today against Monson-Sultana. Girls game plans to start before 3:00 PM and the Boys game will follow shortly after.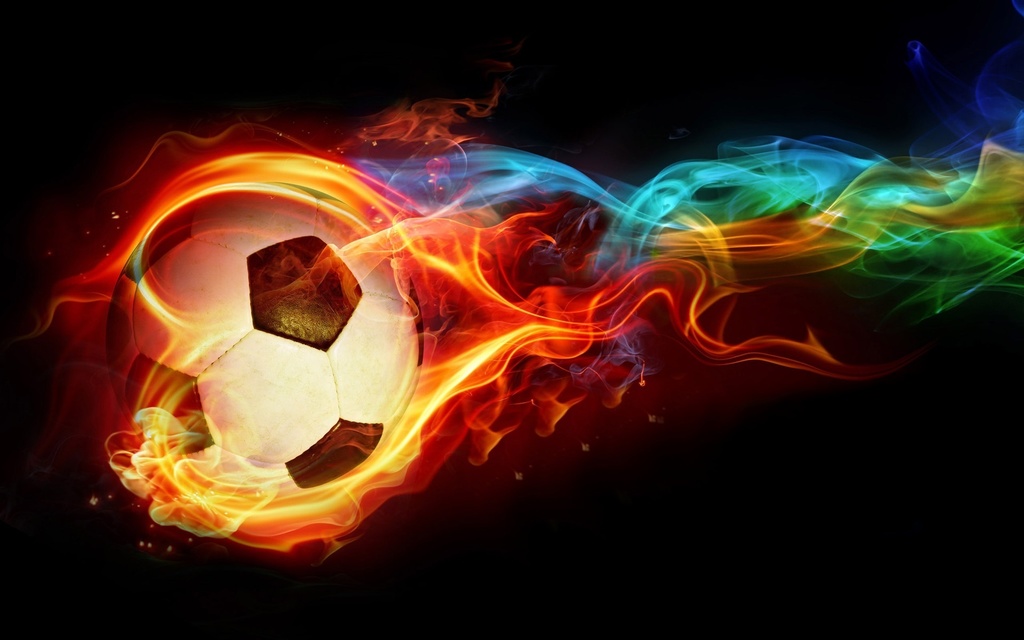 No Games set for this week, after today's postponed game. Wednesday- No Practice. Thursday- Both teams will practice till 4:30 PM. Friday- No Practice

Today's Soccer Games vs Laton will be postponed to a later date. Both Kings River Teams will practice at our normal time from 3:00 PM to 4:30 PM.

Home Game today against Laton. The Girls game will start no later than 3:00 PM and the Boys Game will follow shortly after. The Girls game may start as early as 2:45 PM.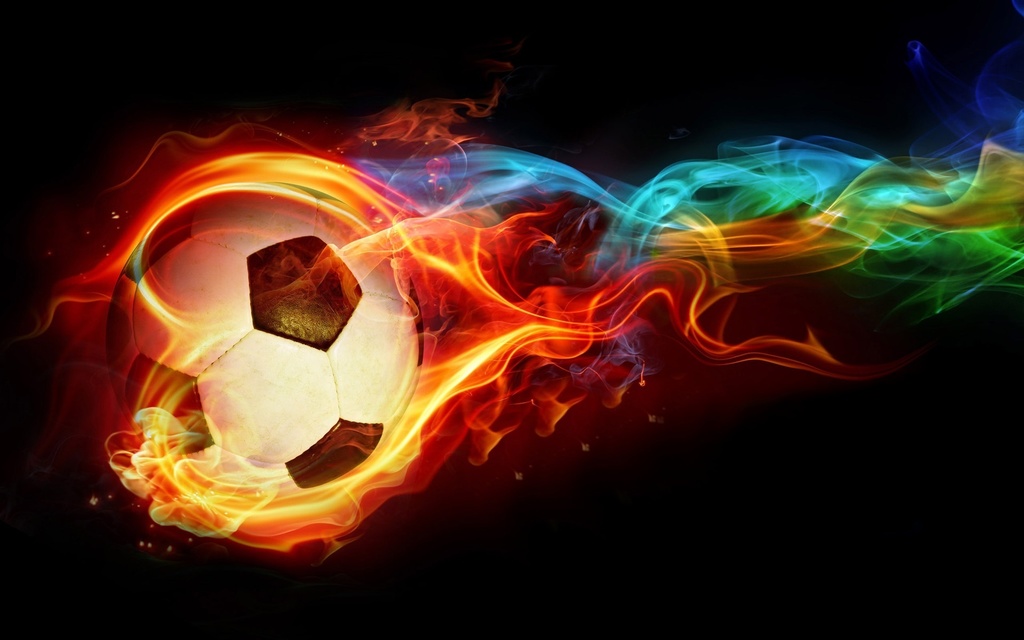 Soccer Game versus Laton has been switched to a Home Game and will take place at Kings River, Nov. 16th starting at 3:00 PM.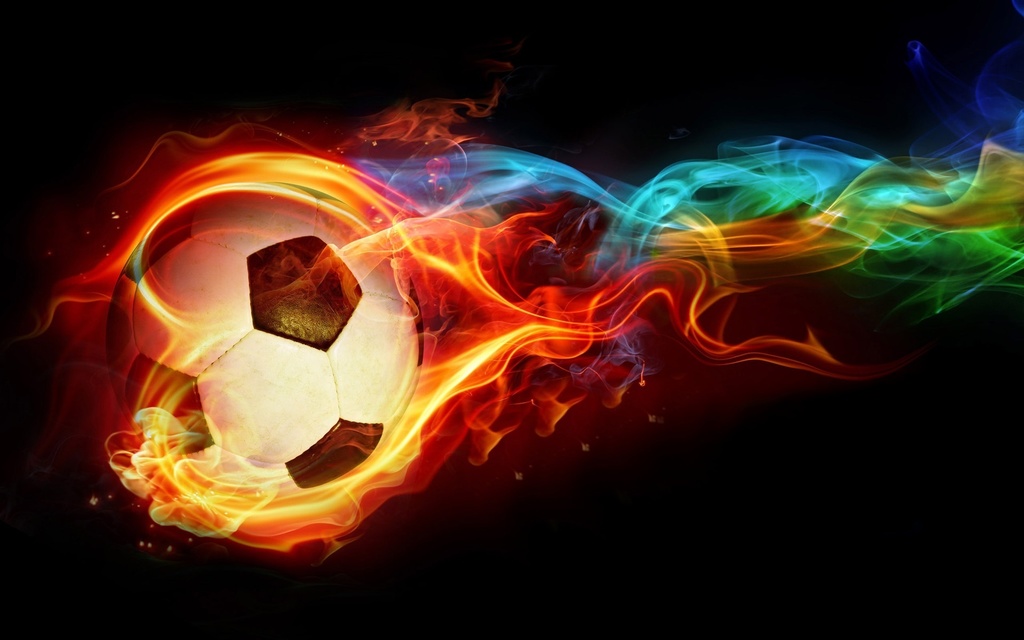 Soccer practice 11/8 and 11/9 from 1:00 PM till 2:30 PM this week ONLY, for those students who have the ability to stay. NO GAMES THIS WEEK!!!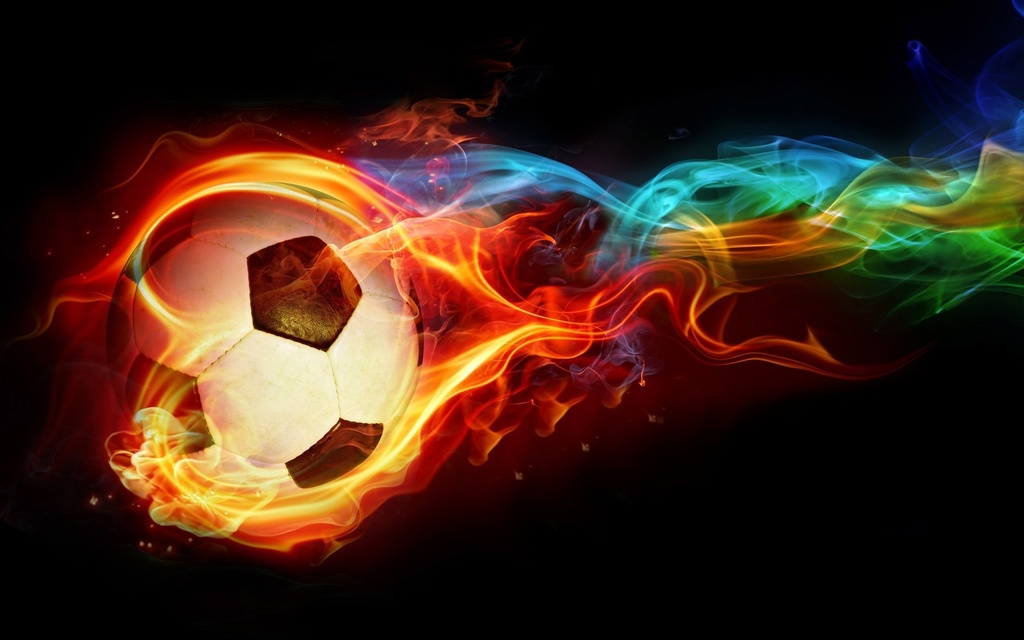 Boys Soccer Practice is Cancelled Today! Girls Soccer Team will practice from 2:00 PM till 3:30 PM.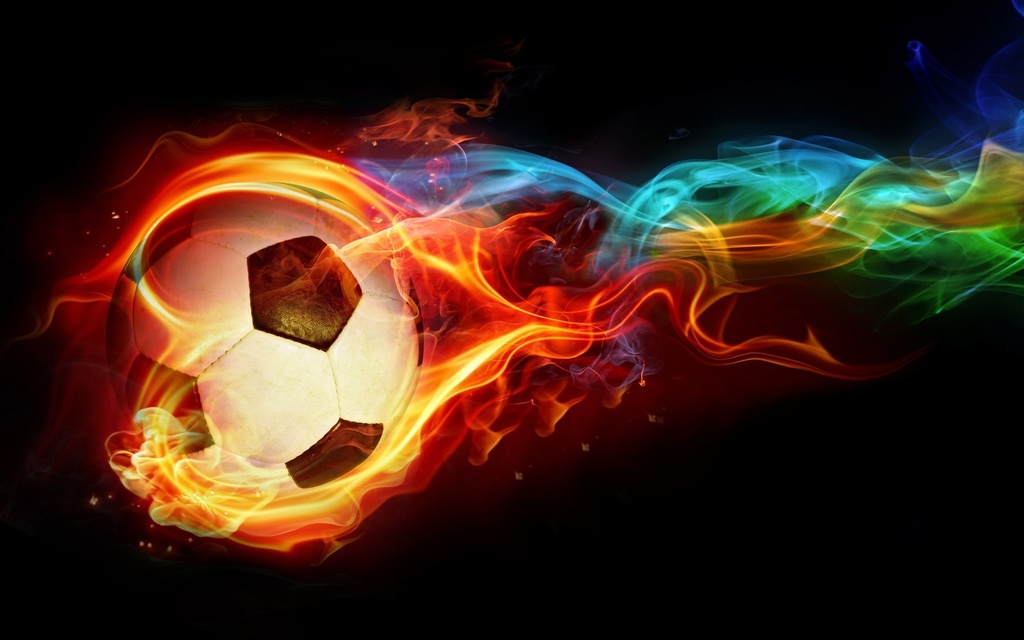 Soccer Game at Clay will begin with the Boys Team playing first at 3:00 PM and the Girls Team playing shortly after. Go Pioneers!!!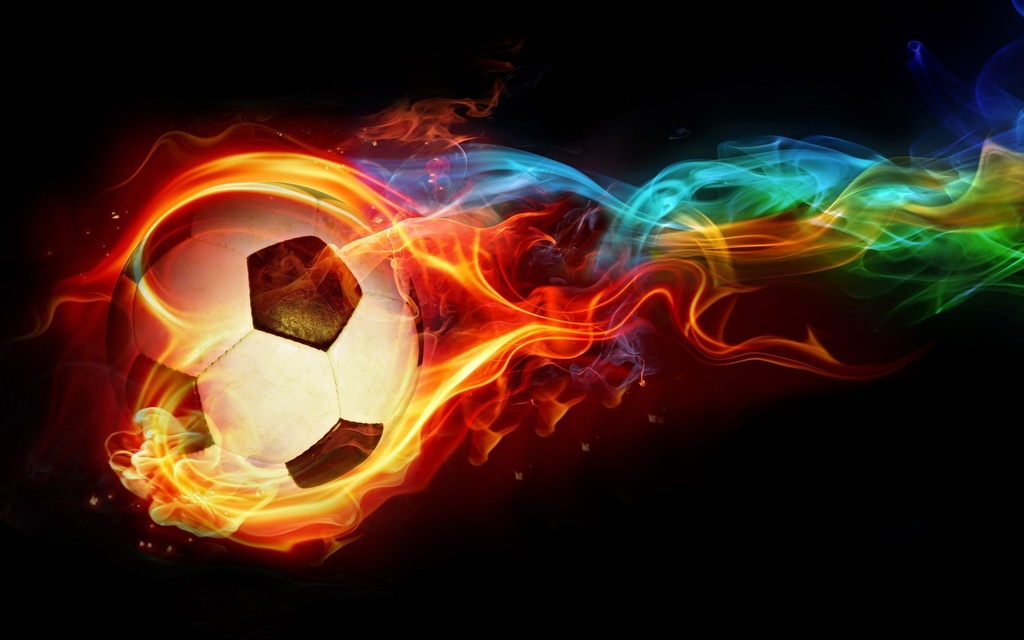 Don't Miss A Thing!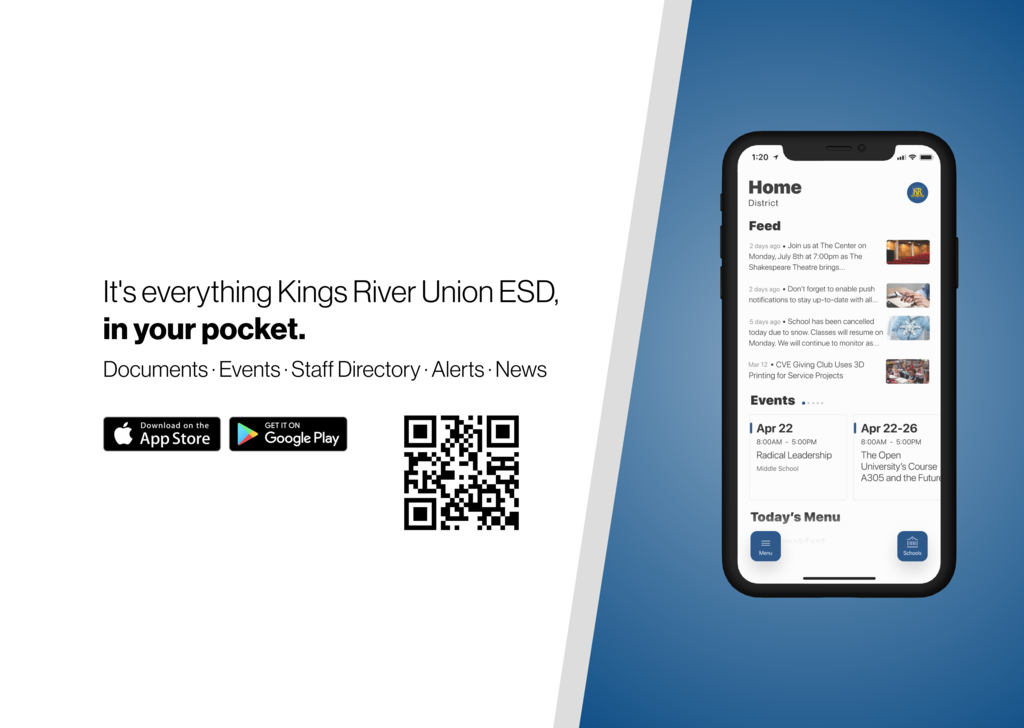 Upcoming Non-School Days: Nov. 11-12; Nov. 22-26; Dec. 20-Jan. 4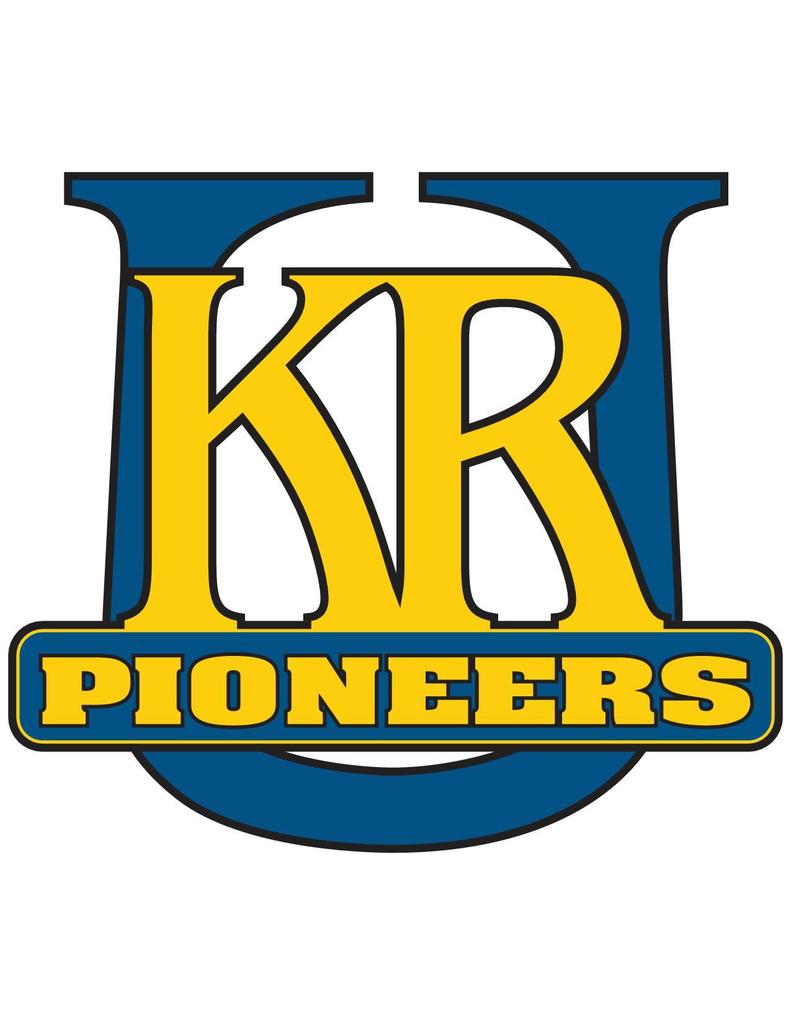 First Soccer Game of the season today, October 28th, at St. La Salle School in Reedley! Both Boys and Girls teams will be in action and first game will start at 3:00 PM.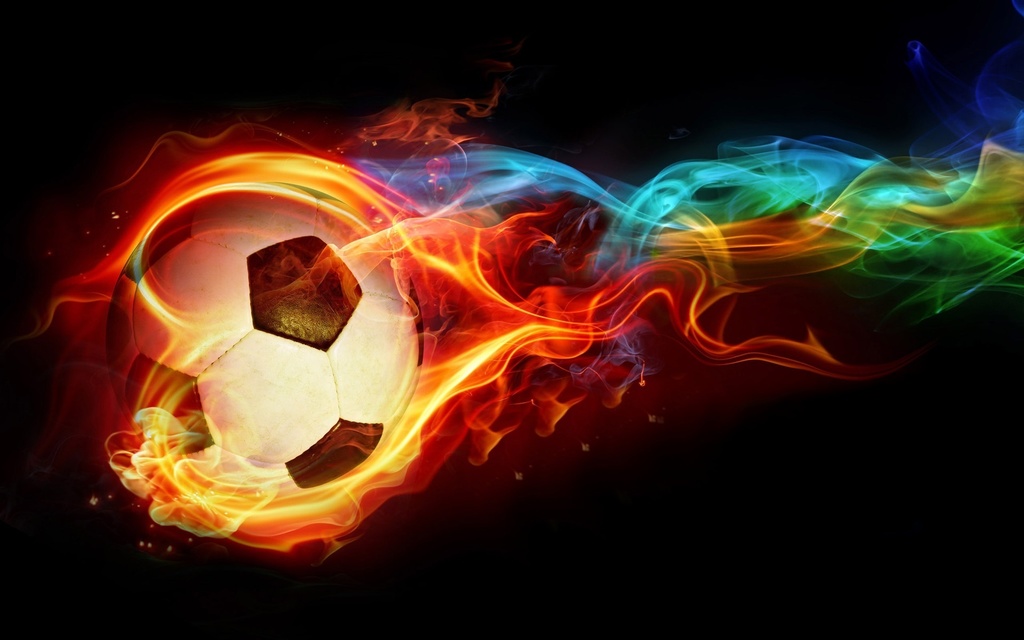 Picture Re Take Day is Wednesday, October 27.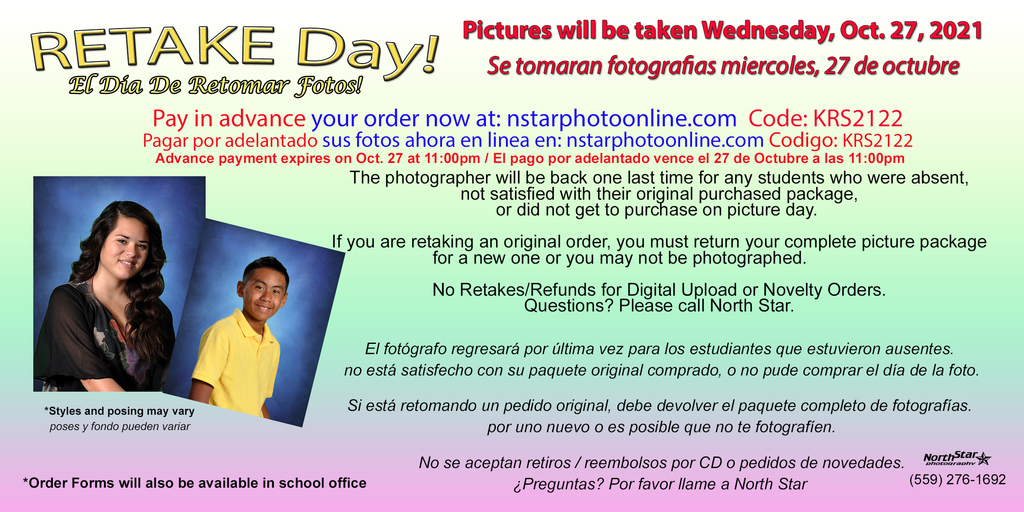 Kings River Union will be offering a Digital Literacy Class in four sessions, beginning Tuesday October 26. In a partnership with Fresno State the classes will be on Tuesday and Thursday evenings from 6-8 PM. To register call 897-2878, or call the school office and ask for Cecelia Espinoza.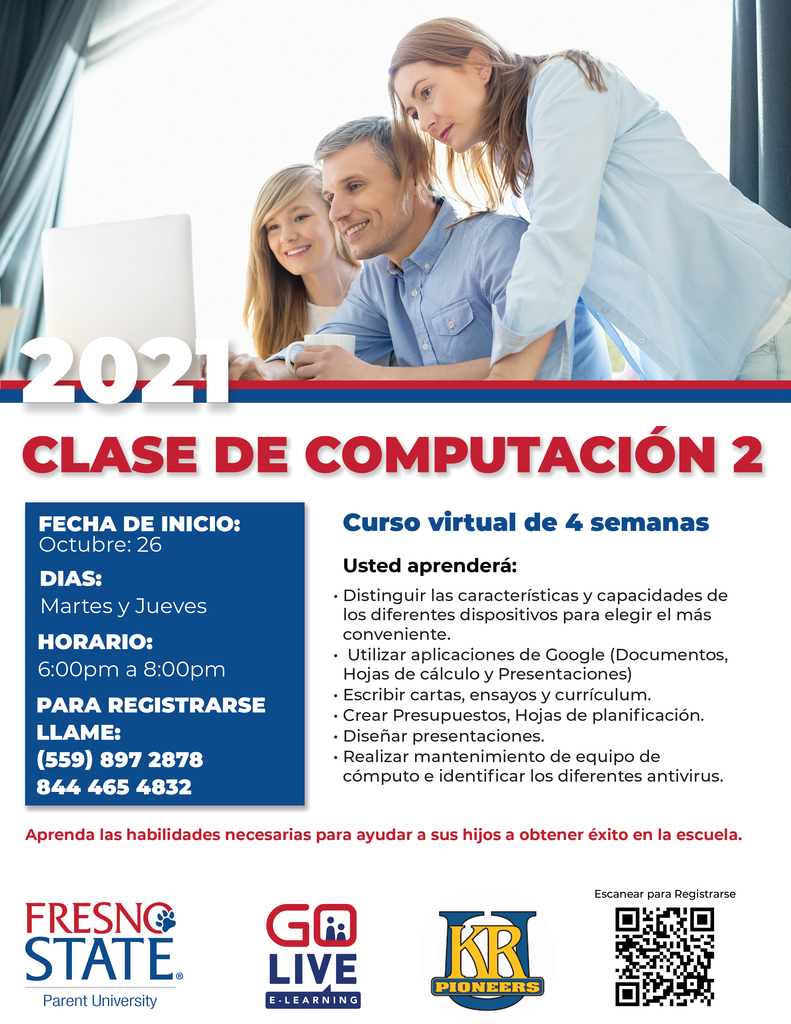 IMPORTANT: All teams EXCEPT Varsity Football, will practice today, 9/15, 2:00-3:30.

Parents, athletes in both Football and Volleyball will return to school around 4.30 PM from Monson-Sultana.

Our first Volleyball and Flag Football matches will be at Monson-Sultana, Tuesday 9-14. Go Pioneers!

Picture Re-Take day will be rescheduled. Please check back for details.

School Pictures, Friday August 27. Download the order form (kingsriverelementary.org) or call the office to have one sent home.